Energising your Business
Volante Consulting provides highly skilled resources to help our customers with critical work that requires key skills and knowledge to make rapid progress.
Our Services
Contact Us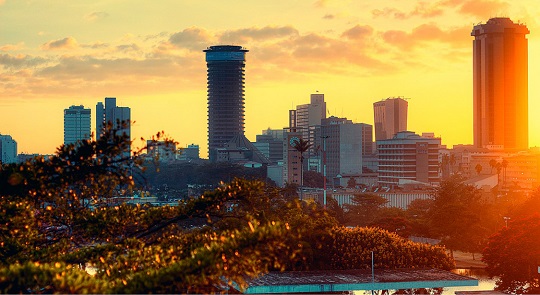 About Us
We are a consulting and advisory company that leverages the experience and expertise of its team to bring game changing additional resource to achieve rapid results. With a strong strategic, growth, technical and operations bias the team has practical experience in building businesses, acquisitions and mergers as well as disposals. Volante is unique in its experience in payments and fintech within East Africa.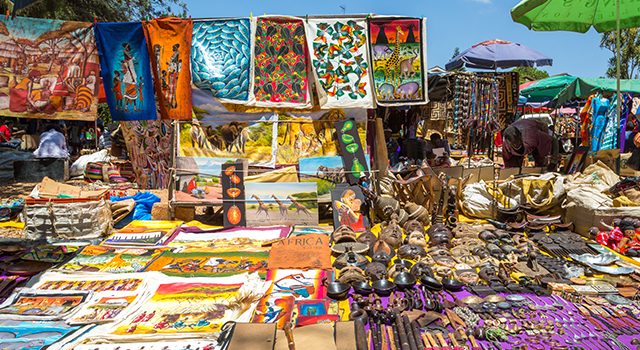 Our Vision
We believe that Africa is rapidly rising to become a leader in a fintech world and is building global experts in the process. Volante will attract these skills and make them available to help its customers accelerate their strategic programs whilst building a reputation for listening, thinking creatively and bringing both emotional and cerebral energy to the relationship.